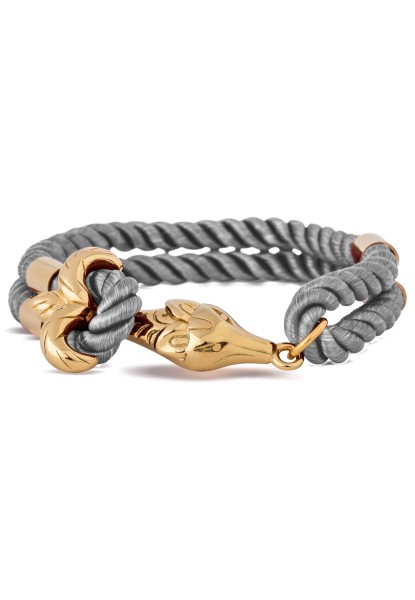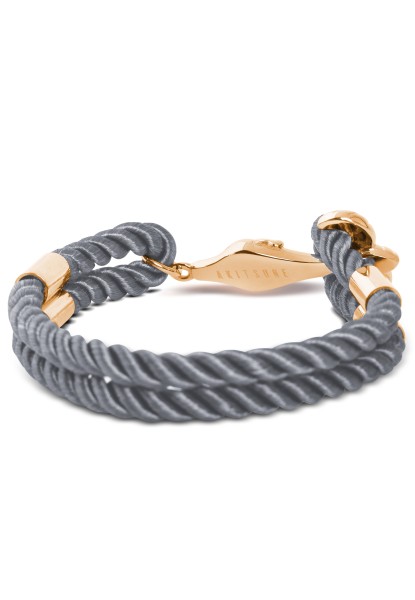 Vulpes Bracelet Gold - Grey
$10.89 *
$33.55 *
(67.54% Saved)
Prices incl. VAT plus shipping costs
Ready to ship today - delivery time appr. 1-2 workdays (Germany), 2-5 (Europe) and 3-15 (World).
Product Description
Product information "Vulpes Bracelet Gold - Grey"
Supplier:

Akitsune

Order number:

AK-B-VUL-10-18
Elaborated grey nylon bracelet with a fox clasp

• stainless steal clasp - gold plated
• protect against water for a long lifetime
• available in 6 sizes and different color variations
Size chart
Reviews
Customer review for "Vulpes Bracelet Gold - Grey"
Write a review
Review will be activated after verification.