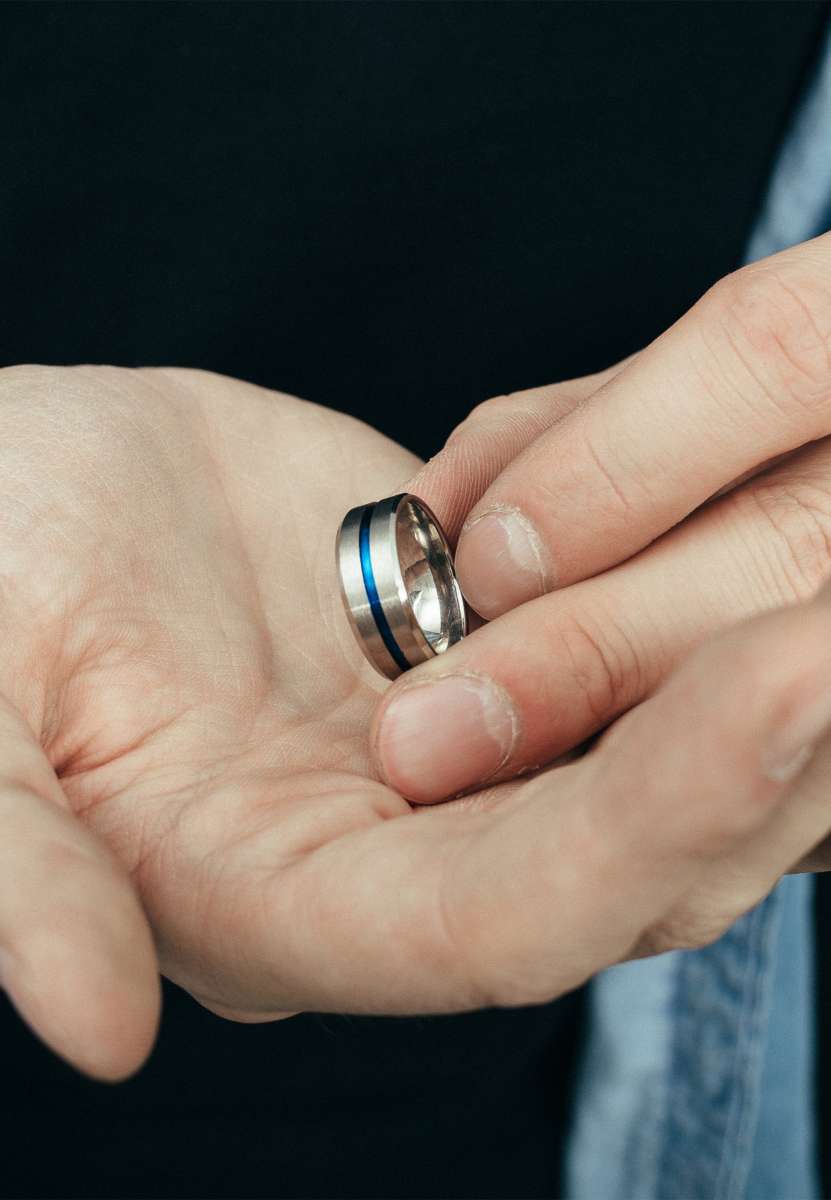 Seiryu Ring Silver-Blue
Prices incl. VAT plus shipping costs
Ready to ship today - delivery time appr. 1-2 workdays (Germany), 2-5 (Europe) and 3-15 (World).
Product Description
Product information "Seiryu Ring Silver-Blue"
Supplier:

Akitsune

Order number:

AK-R-SEI-03-6
Silver band ring for men and women with blue inlay.
• stainless steel
• color: silver-blue
Reviews
Customer review for "Seiryu Ring Silver-Blue"
Write a review
Review will be activated after verification.