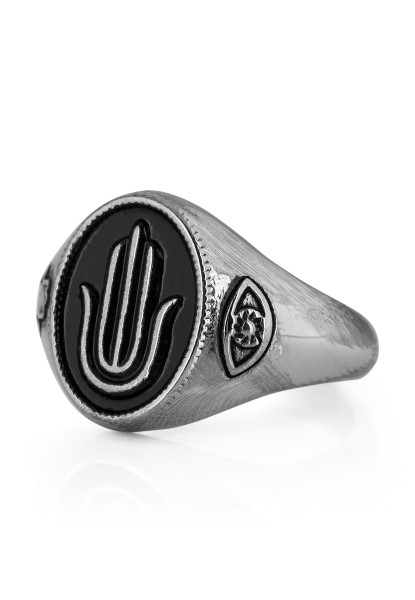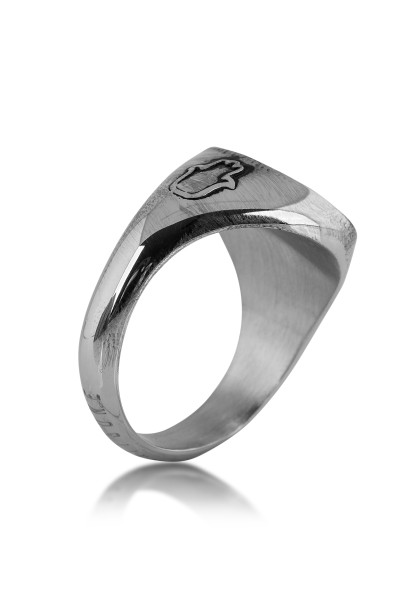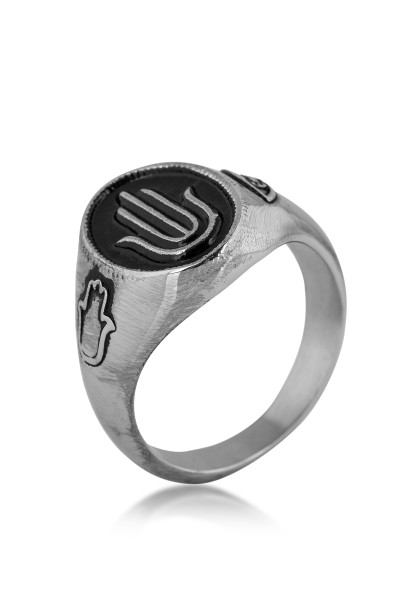 Hamsa Ring Antique Silver
Prices incl. VAT plus shipping costs
Ready to ship today - delivery time appr. 1-2 workdays (Germany), 2-5 (Europe) and 3-15 (World).
Product Description
Product information "Hamsa Ring Antique Silver"
Supplier:

Akitsune

Order number:

AK-R-HAM-03-5
Introducing the Akitsune Hamsa Signet Ring, a stunning piece of jewelry that embodies protection and style. Crafted from durable stainless steel, this ring features a striking Hamsa symbol etched into the face, representing the hand of God and bringing good luck to the wearer. With a sleek, modern design, this signet ring is perfect for everyday wear and adds a touch of sophistication to any outfit. Whether you're looking for a meaningful gift for a loved one or simply want to treat yourself, the Akitsune Hamsa Signet Ring is a must-have accessory for any fashion-forward individual.
Reviews
Customer review for "Hamsa Ring Antique Silver"
Write a review
Review will be activated after verification.